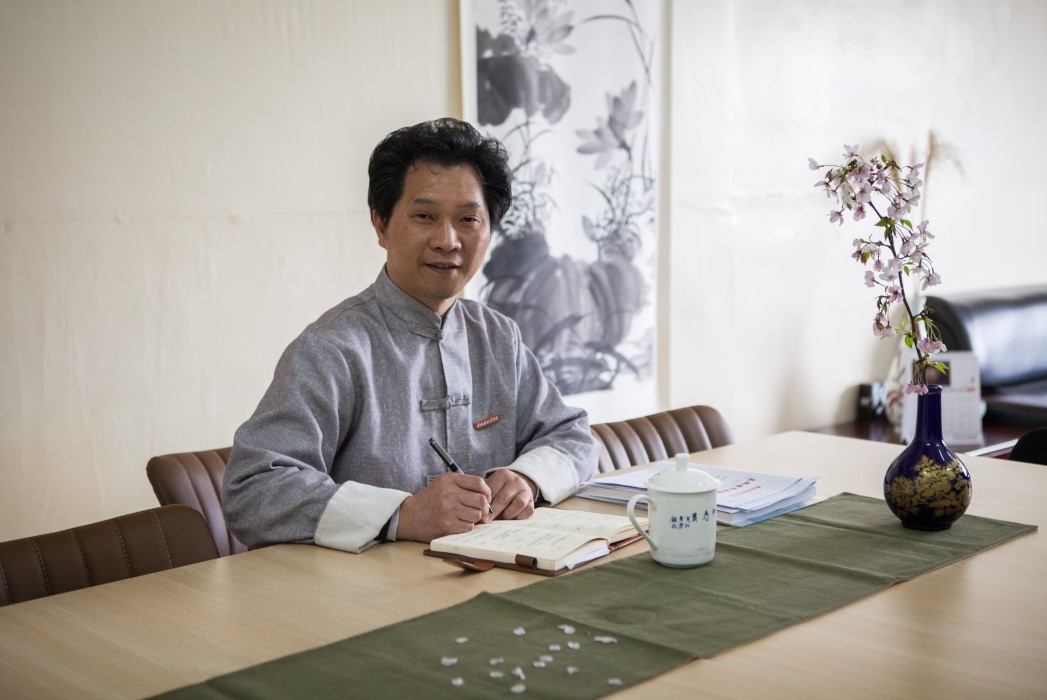 Yu Xiaoping, Professor of Jingdezhen Ceramic Institute, interesting in English education as well as ceramic art and culture. He hosted the translation of the application program for "the Capital of World Handicraft Arts and Folk Arts", publicized the TV program of Traditional Ceramic Techniques of Jingdezhen of China, which was awarded the Excellent Publications of China.
---
Pablo Solá - Esmalglass-Itaca Groupi
"Ceramic innovation thru Large Format and Full Digital Decoration"
---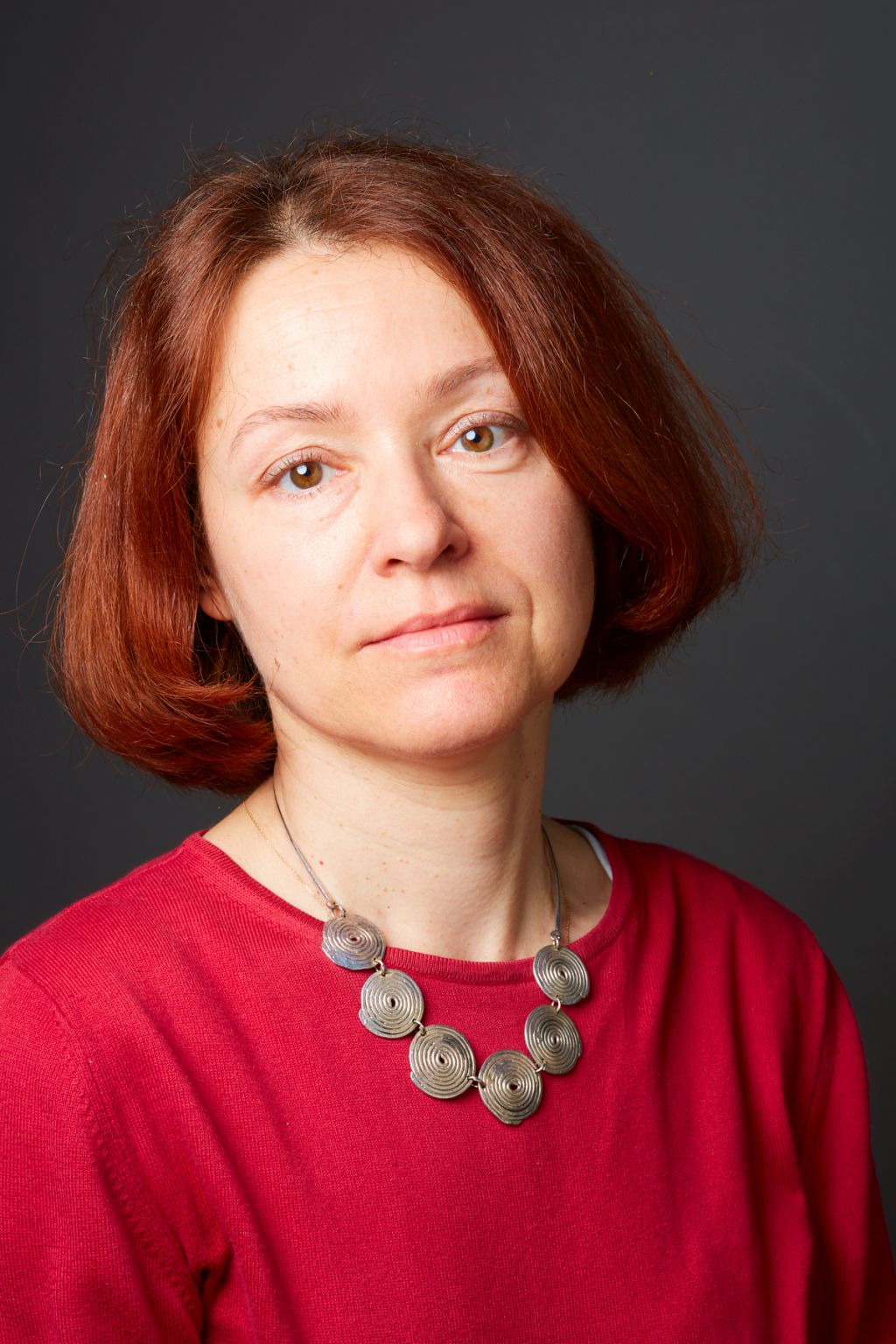 Dr Bożena Kostuch - historyczka sztuki, muzealniczka, kustosz w Muzeum Narodowym w Krakowie, kuratorka kolekcji ceramiki.
Specjalizuje się w polskiej ceramice XX wieku, w tym w ceramice architektonicznej.
"Dekoracyjne kompozycje ceramiczne w polskiej architekturze po 1945 roku"
Ceramika to materiał niezwykle wszechstronny, wykorzystywany w wielu dziedzinach – w rozmaitych gałęziach przemysłu, w budownictwie, rzemiośle, sztuce…
Bardzo wcześnie zwrócono uwagę na jej trwałość i walory zabezpieczające, a także ozdobne. Ich połączenie sprawiło, że ceramika była stosowana w architekturze nie tylko jako budulec, lecz także jako materiał dekoracyjny. W Polce była wykorzystywana w tym celu już w średniowieczu, jednak to okres po zakończeniu II wojny światowej przyniósł niezwykłe ożywienie w tej dziedzinie. Pierwsze kompozycje wykonywano już w 1948 roku, za apogeum stosowania materiału ceramicznego w budownictwie i architekturze należy uznać 2. połowę lat 60. oraz lata 70. XX wieku. Ceramika nie tylko dekorowała i uzupełniała architekturę, ale też ją kreowała, nadając gmachom oczekiwany wyraz. Stosowana była we wnętrzach i na elewacjach zewnętrznych, w budynkach pełniących rozmaite funkcje, a autorami realizacji byli często znani i cenieni artyści plastycy.
W wystąpieniu przedstawione zostaną rodzaje ceramiki architektonicznej stosowanej w Polsce, zostaną też zaprezentowane najważniejsze i najciekawsze realizacje.
---

Dr Marek Grabowy - dyrektor Instytutu Energetyki Oddział Ceramiki CEREL, Boguchwała
"Instytut branżowy – brakujące ogniwo między uczelnią a biznesem"
Dr. Marek Grabowy is a graduate of the Faculty of Materials Science and Ceramics, AGH University of Science and Technology in Krakow where he obtained his Ph. D. and M. Sc. degree. He is specialized in structural ceramic and refractory materials. His professional and scientific growth has started in the R&D department of Magnesite Work "ROPCZYCE" S. A. - one of the biggest and most modern refractory producers in Europe. He worked at "ROPCZYCE" for almost 10 years as a refractory materials specialist responsible for development and production control of advanced refractory material group of products used in the steel flow control systems. He gained international experience working for four years in the R&D department of Heraeus Electro-Nite in Belgium as an Project Manager. His activity in Heraeus was focused on advanced structural and functional ceramic dedicated for liquid metal applications.
Starting on 2016 he took a position of Director in CEREL – Ceramic Branch of Power Engineering Institute which combines the character of scientific unit and advanced structural ceramic producer.
Dr Grabowy has been an Manager of many research projects (at industry site) realized with AGH- University of Science and Technology, Silesian University of Technology, Refractory Materials Institute in Gliwice. He is an author of 10 international patents. His products were awarded on many international fares.
---
---